Young, Dynamic Karaoke Duo Anna and Elyse to Sing at Holiday Bazaar
Sisters Anna and Elyse Abramov are all set to bring their own karaoke machine and sing holiday carols for attendees at Mitrata-Nepal Foundation for Children's Annual Holiday Bazaar on Sunday, December 3 from noon to 5:00 p.m. at the Masonic Temple in Webster Groves, MO. Anna and Elyse are so excited and appreciative to have the opportunity to perform this year at our Holiday Bazaar!
Shop for the holidays to support our underprivileged children in Kathmandu, Nepal. All textiles, jewelry, and handicrafts were personally selected from fair trade artisans by Christine and our Traveling Seven while in Kathmandu visiting our children.
Let us know if you're planning on stopping by the Bazaar on Facebook at our event page, click here.
Anna Abramov is in the 8th grade at MICDS. Musical theater is her passion. Her first role was in The Wizard of Oz as an munchkin when she was 6 years old, and she has been performing ever since. She also loves to read and rock climb.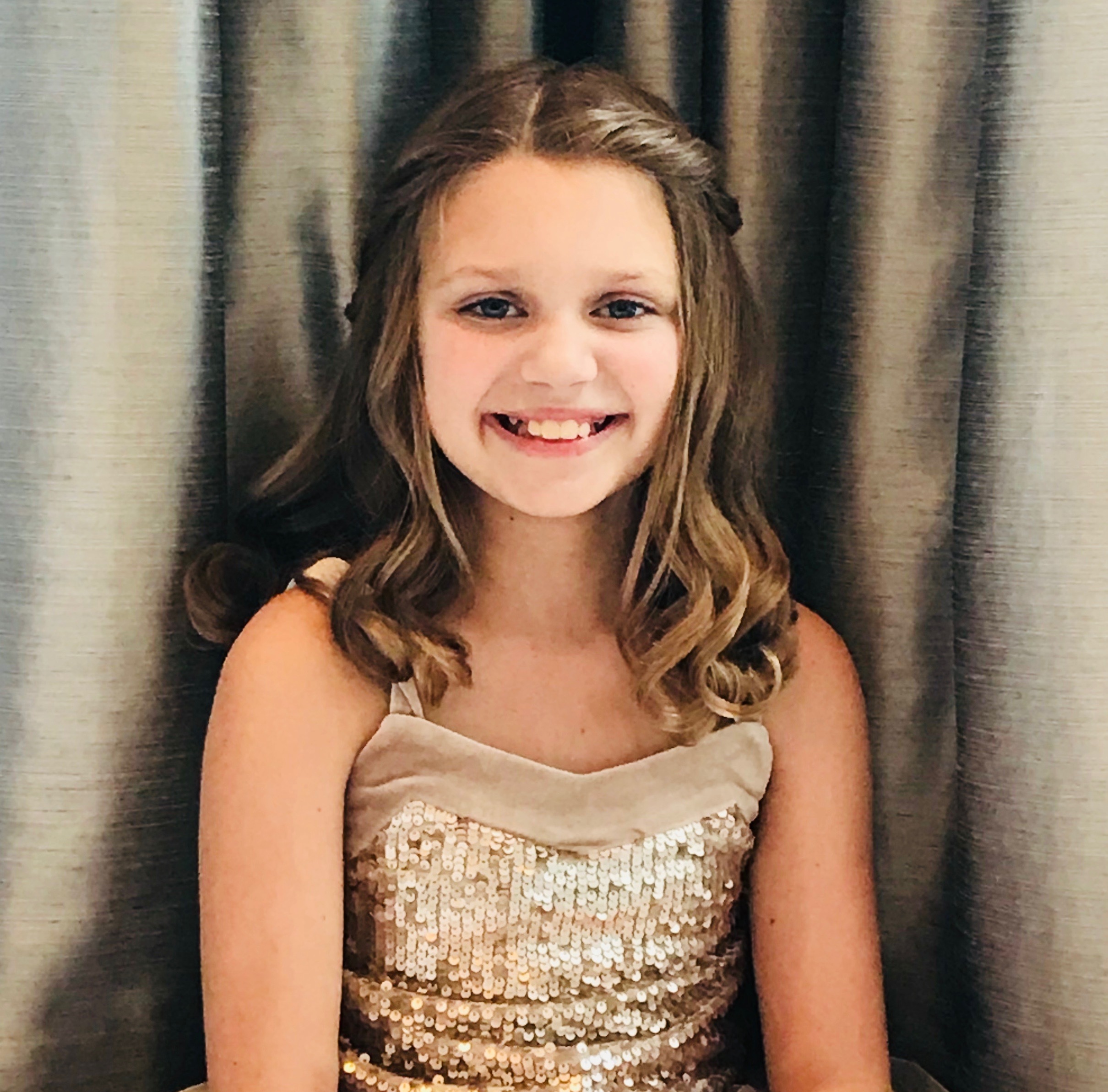 Elyse Abramov is in the 5th grade at Rossman School. She loves to perform, and her first role was as Michael Darling in Peter Pan when she was 7 years old. Elyse also loves gymnastics, reading and playing the piano.