We educate and empower severely underprivileged children to reach their full potential as citizens of Nepal. We strive to excel at impacting the lives of underprivileged children who in turn contribute to their community.
This goal is achieved primarily through child sponsorship, which unites children in desperate need with individual sponsors who wish to address the children's immediate and basic needs, and gives them the tools and opportunities necessary for success. Our child sponsors develop a strong, reciprocal relationship with their sponsored children half a world away. Many of our child sponsors travel with us to Nepal to meet their child after having corresponded, understanding their particular child's needs and challenges.
What is Child Sponsorship?
Sponsorship is an incredibly powerful way to help one poor child become healthy, well-educated, and empowered. Together, we make a permanent difference in the life of a child, one at a time. Sponsoring a child connects you with an individual who desperately needs your help, and lets you provide support by way of private school tuition, medical care, books, uniforms, quality meals, and for many children, quality place to live and extracurricular activities such as music, dance, karate, yoga, and sports.
You can choose to sponsor all of a child's needs or some of their needs by sharing sponsorship of a child with another person. Some of our children have one sponsor, while others have up to four.
We are different from other organizations in that you will get to know your child. You can meet your child, and you can help support their growth and development.
100% of your sponsorship goes directly to benefit the child you support. 
Sponsor a Child in Boarding School
$100 or $200 per month
Annual boarding school sponsorships pay for a safe living environment with private school tuition, extracurricular activities (music, theater, karate, yoga), uniforms, school supplies, food, and medical care for one child. Some of our children cannot live at home due to extreme poverty, loss of family members, and/or lack of a healthy home situation. These children live in a top-quality boarding school, which gives them the highest standard of education and preparation to become productive citizens of Nepal. The average cost per child is $2,400 annually.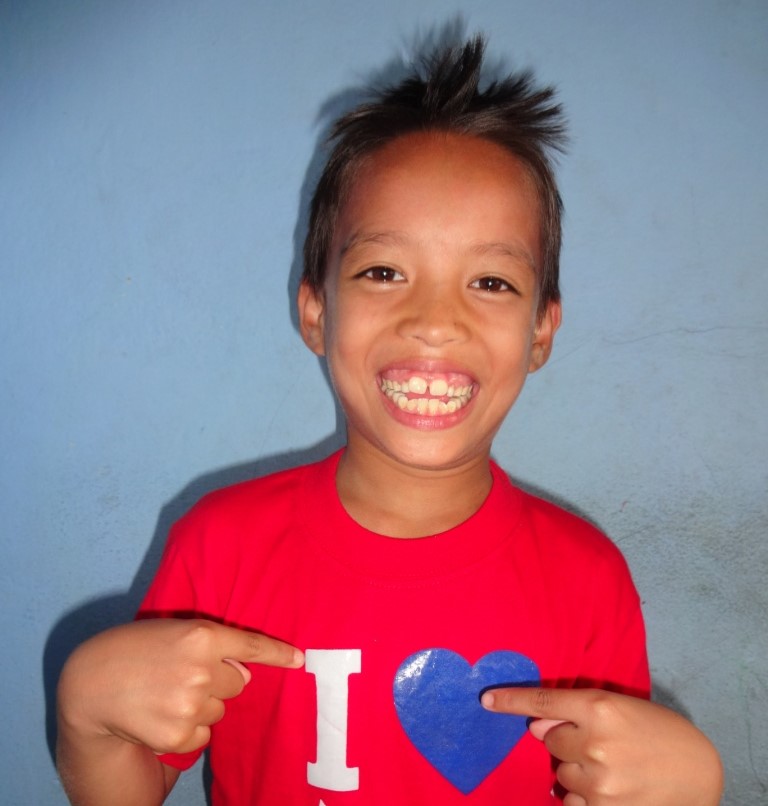 Sponsor a Child for School Only
$75 per month.
Annual school sponsorship pays for tuition, uniforms, food (at school) and school supplies for a child to attend a private school in Nepal. There is no public education in Nepal providing an adequate education. To succeed, a child must attend a private school. These children live at home and have parents or guardians who cannot afford to send them to school, but they can provide them with a basic home environment. The average cost per child is $900 USD annually.
Sponsor a Child For A University or Trade School Scholarship
$100, or $200 per month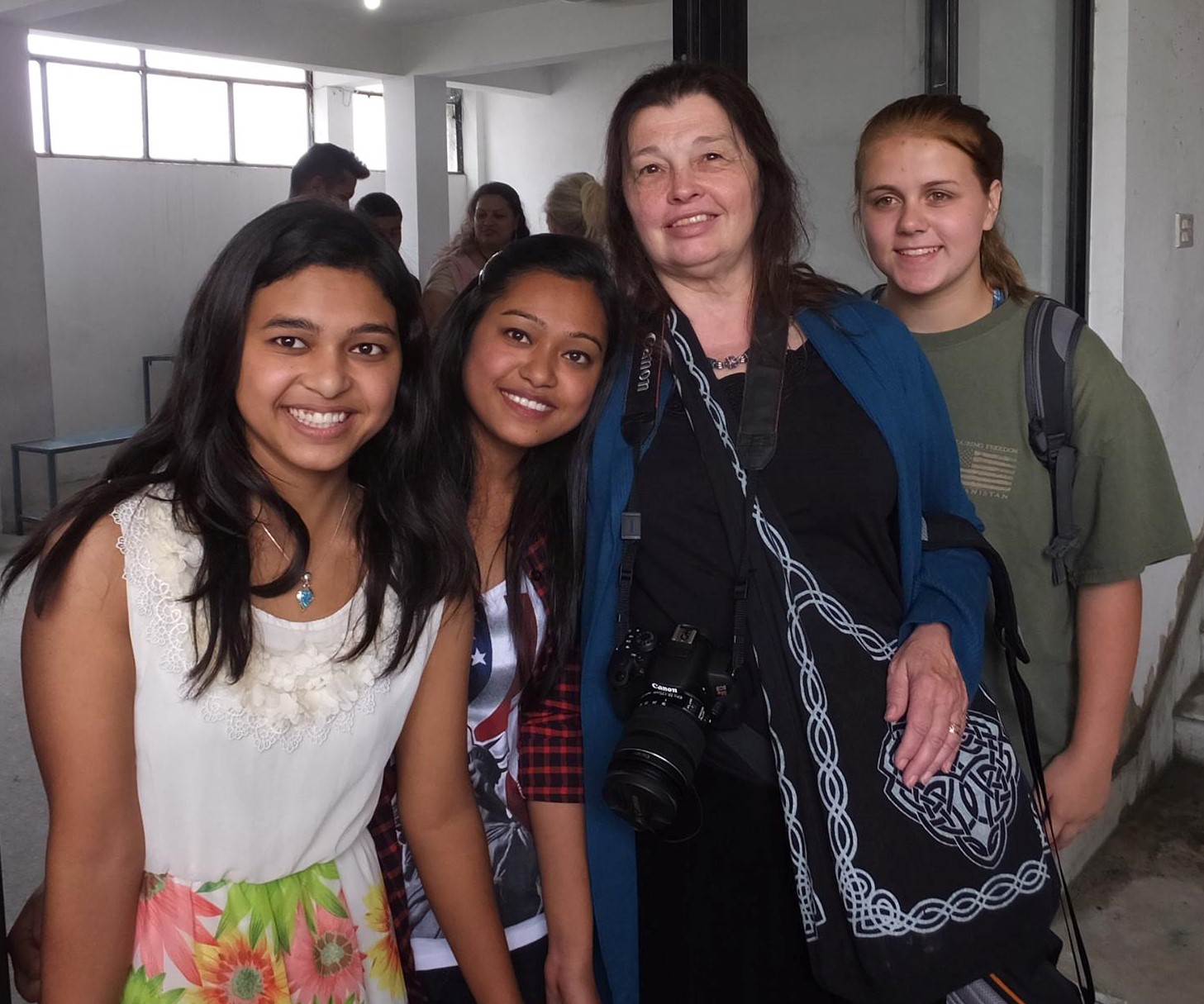 Rabina
1ST Yr.
nursing Student
Annual scholarship of a child studying in a university or trade school program pays for tuition, food (at school), books and school supplies, and boarding expenses for a child to attend a university or trade school in Nepal. There are no grants, scholarships, or student loans in Nepal. If a child does not have the funds to attend school, regardless of how smart or how high their grades are, they will not be able to pursue their degree. The average cost per child is $2,500 USD annually.